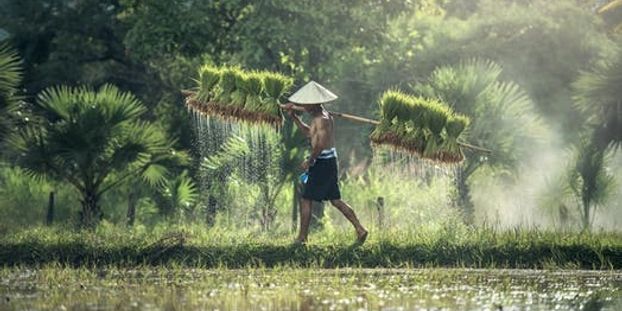 Island Earth Water (Island Earth Group LLC), is a small family-run water company nestled in Scholls, outside of Hillsboro, Oregon. Our farm has been in the family for more than 36 years!
Our family originally migrated from Indonesia to the Netherlands in the late 1950's. We finally made it to the United States in 1963. In the first years we lived in Multnomah Village in SW Portland, until we finally settled on our family farm, a little closer to "home".
Today our family is proud to offer our safe, healthy, and tasty drinking water for all of your potable water needs.